Looking for a Venue? Then look no further…
Thinking of booking an Afternoon Tea for a Special Occasion? Well, you can now host an Afternoon Tea on a Sunday here at Simply Delicious. Enjoy a welcome drink of either Buzz Fuzz or Prosecco, a selection of Sandwiches, Savoury Canapes, Fruit Scone with Jam and Clotted Cream, Mini Cakes and a Chocolate served with a pot of tea, prices start from £18.95 per head. Booking is essential together with a minimum of 30 guests to a maximum of 35 guests.  For further details please contact Sarah.
Outside Catering
We are passionate about providing delicious food for all occasions, from Business Meetings, Informal Gatherings, Weddings, Funerals, Christenings etc.
Available from £4.50 per head including complimentary white paper plates and napkins.
Free Delivery within a 3 mile radius. Please ask for further details.
Afternoon Tea to Take Away
If you are unable to enjoy Afternoon Tea at Simply Delicious, we will be delighted to bring Afternoon Tea to your Home or Venue. Prices start from £8.95 per head.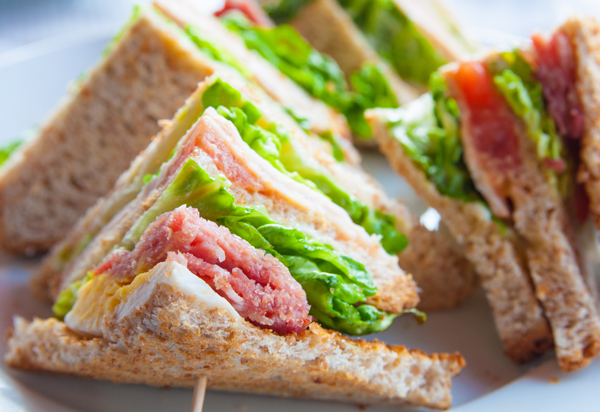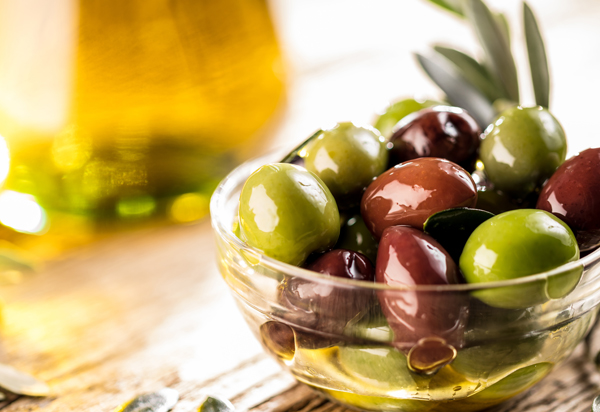 Tasting Days Every Friday and Saturday
Please come along and try our range of delicious Cheeses, Extra Virgin Olive Oils, Sweet Vinegars to name but a few *
Our stockist companies include:
Little Doone – Gourmet Spice Company – Cartwright and Butler – Torress – Extra Virgin Olive Oil – Torress – Vingers – English Chocolates (Loose & Boxed) – Belgian Chocolates (Loose & Boxed) – Olives Et Al – Edinburgh Preserves – The Bay Tree – The Fine Cheese Co (Deli Range and Cheeses) – Seed and Bean Chocolate Bars – Spicentice – Rubs and Curry Kits – Bramley & Gage – 6 O'Clock Gin and a range of artisan fruit liqueurs – Clives Wines – Local Wine – Teonie's Cookies
*Sample products on Tasting Days will alter.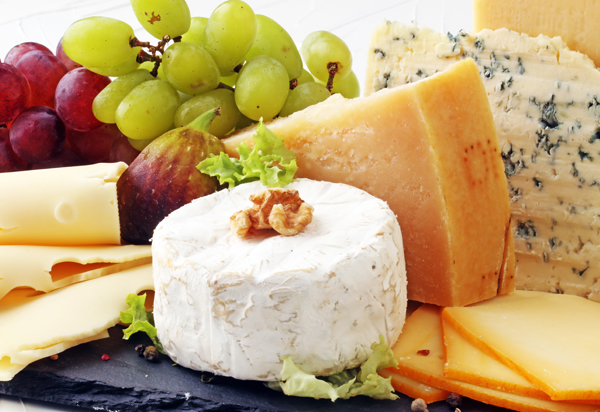 Cheeses of the Week.
We have a fantastic selection of cheese available every week.
Sign up for our email newsletter to receive details.
Gift Vouchers
Gift Vouchers are available in Store from £5. Afternoon Tea Gift Vouchers are also available.
Corporate Gifts are also available, please contact Sarah for further details and she will be delighted to discuss your requirements.