Our Coffee – Creating great coffee is an art that takes time and skill to perfect, being passionate about coffee, we like to think that we've done just that. With a keen knowledge of coffee tastes, and a delicious and creamy house blend, we believe we've discovered the finest beans, equipment and techniques to make sure that every cup makes the grade.
As well as our coffee, we're serious about our tea. We have a range of teas and we serve them in individual tea pots brewed to perfection. We also offer Hot Chocolates, Milkshakes, Frappes together with a range of David Rio Chai Lattes including the Award Winning Tiger Spice Chai Tea.
We also stock Wine, Prosecco, Cider and Lagers.
Traditional Afternoon Tea
A three tiered stand with a selection of fresh sandwiches, indulgent cakes and sweets, our famous scones with jam and clotted cream and a pot of tea.
£14.95 per person.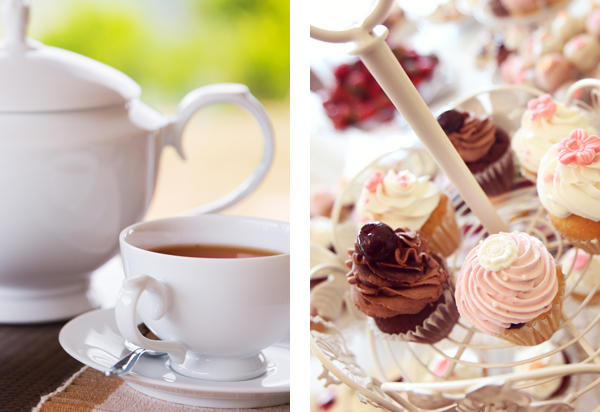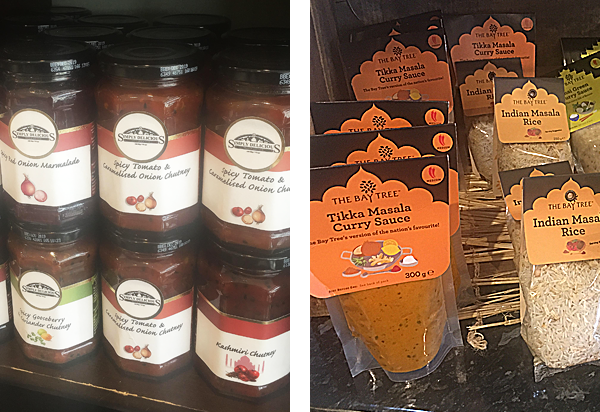 Our Deli Range
We have an extensive Deli Range to tempt 'Food Lovers Tastebuds' why not call into the shop on a Friday & Saturday to sample items.
Our stockist companies include:
Little Doone – Gourmet Spice Company – Cartwright and Butler – Torress – Extra Virgin Olive Oil – Torress – Vingers – English Chocolates (Loose & Boxed) – Belgian Chocolates (Loose & Boxed) – Olives Et Al – Edinburgh Preserves – The Bay Tree – The Fine Cheese Co (Deli Range and Cheeses) – Seed and Bean Chocolate Bars – Spicentice – Rubs and Curry Kits – Bramley & Gage – 6 O'Clock Gin and a range of artisan fruit liqueurs – Clives Wines – Local Wine – Teonie's Cookies